My light skinned black friend's reaction when she found out that almost all skin products here in Asia have skin bleaching
Her: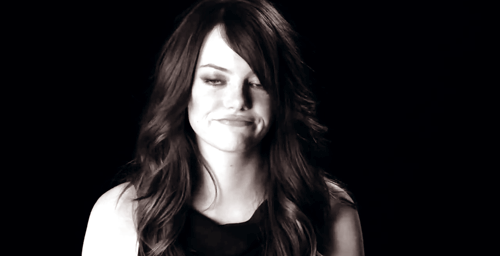 Followed by a statement that she will probably still buy some of these products anyway during her time in China since she "really needs sunscreen"
My subsequent reaction: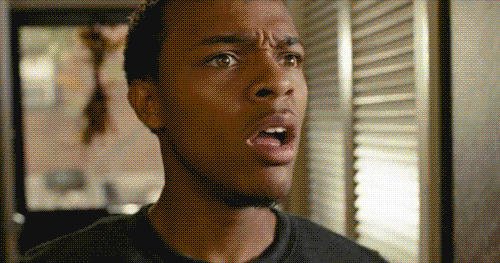 As black people (and dark skinned POCs more generally), we have been systematically taught for generations to hate ourselves and our skin. It's both sad and devastating.
And, yes, almost any skin product you buy in Asia will have skin bleaching in it (even if it's not advertised), so watch out.